PROGRESS REPORT VERBANIA
June 2012
The 22, 23 and 24 June was held in Verbania a first-level course to introduce the TLT. On the shores of Lake Maggiore, presso l'impianto sportivo di "Fondo Toce" in una tre giorni full-immersion, i partecipanti hanno potuto apprendere, Thanks to the support of instructors teaching the Academy, The basic dynamic of the launch angle and the technical and ethical principles of Technical Release Number.
PARTICIPANTS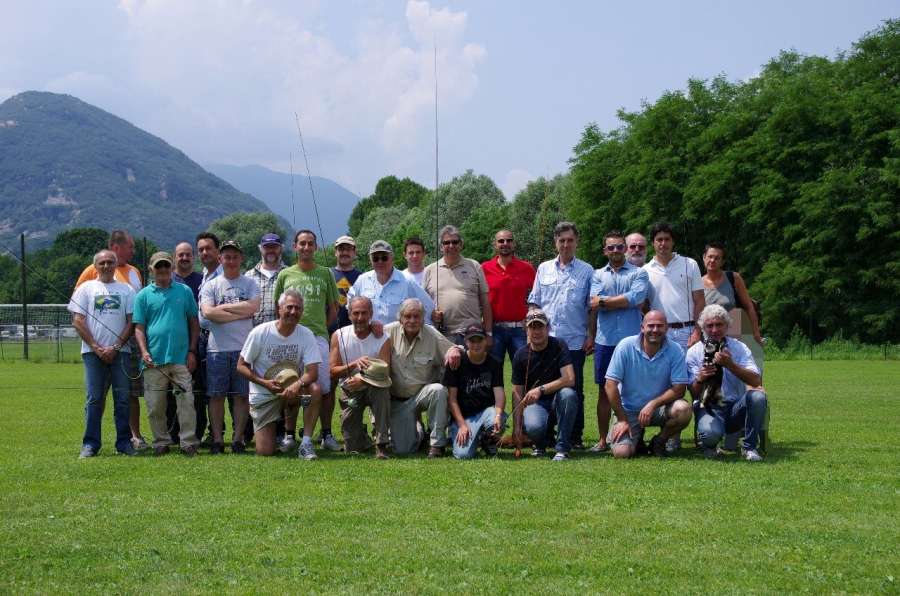 Foto di gruppo con i partecipanti e gli instructors.
STRUCTURES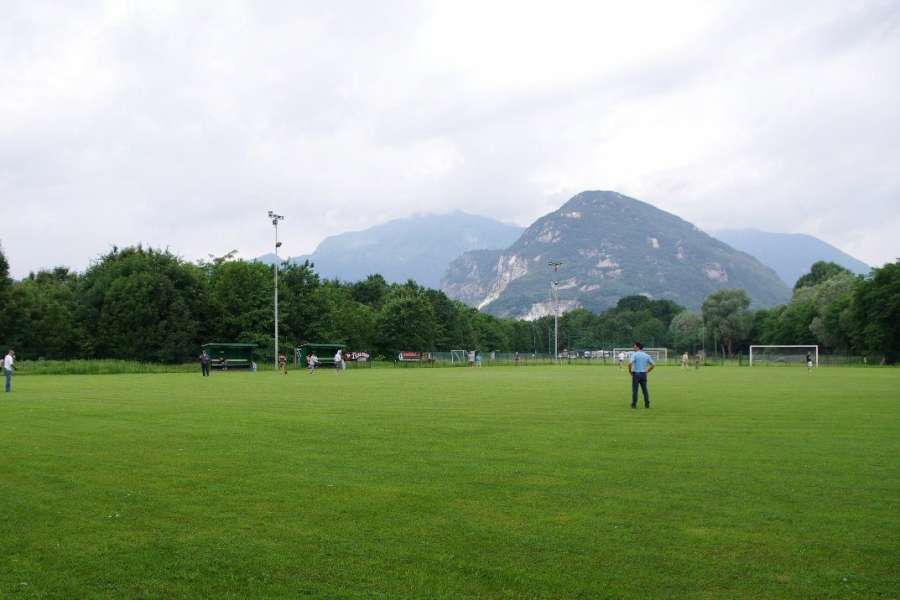 Uno scorcio dell'impianto sportivo "Fondo Toce" che con i suoi campi da calcio e le altre strutture per le lezioni teoriche.
THE STAGES OF COURSE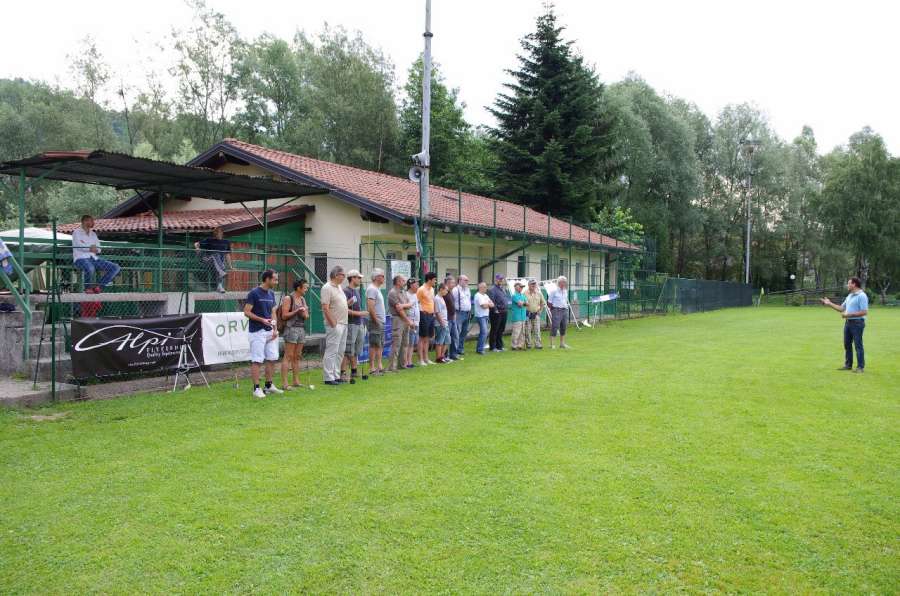 Il direttore Roberto Picchiarati spiega, before passing to the practice, the dynamics of the launch base of the TLT.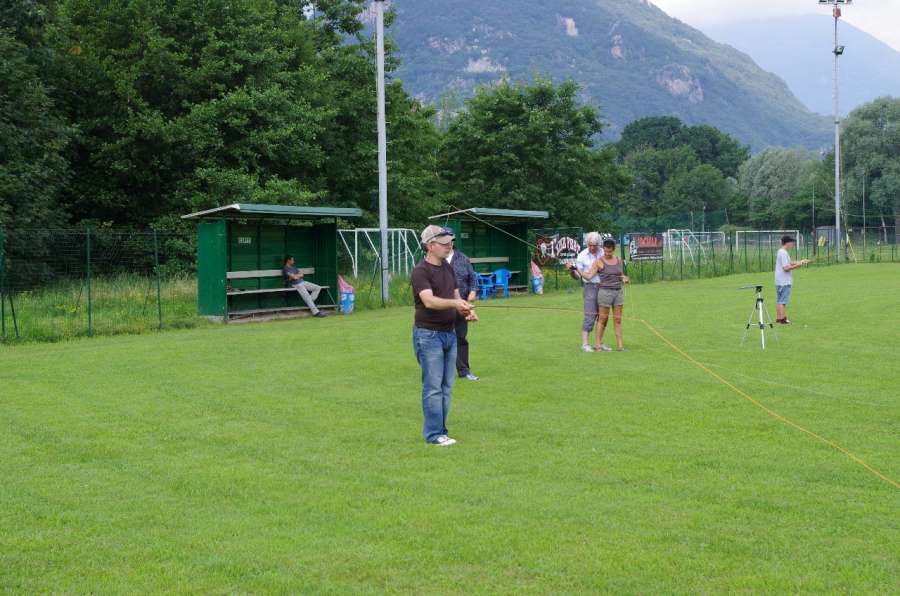 Another moment of teaching. I partecipanti divisi per gruppi vengono seguiti dai vari istruttori.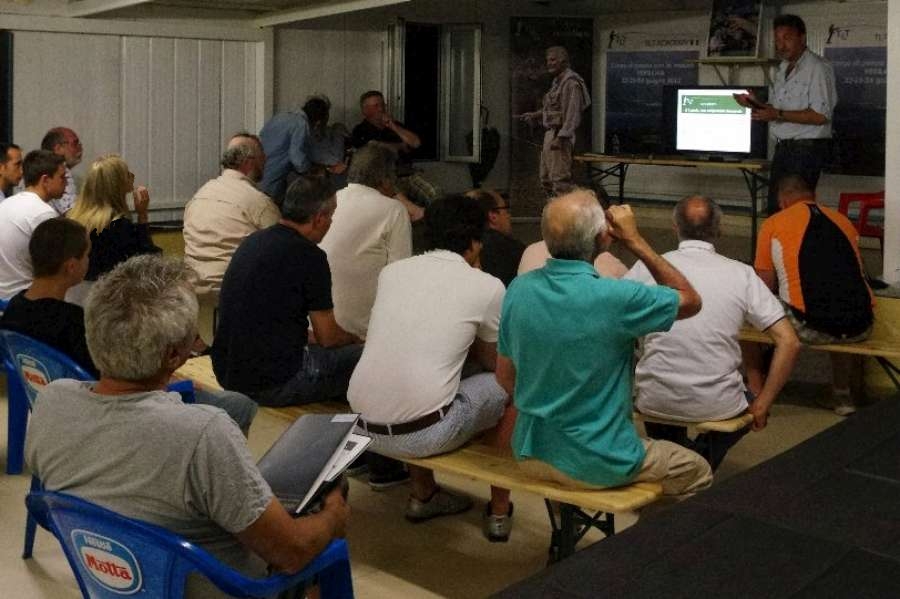 Un momento della lezione di teoria nella quale viene spiegati i principi del lancio TLT e aspetti tecnici legati all'attrezzature.
ACKNOWLEDGEMENTS
Un ringraziamento particolare va a tutto lo staff dell'associazione sportiva "Usd Fondotoce Auburn" per il supporto organizzativo, l'uso delle strutture e l'ospitalità .