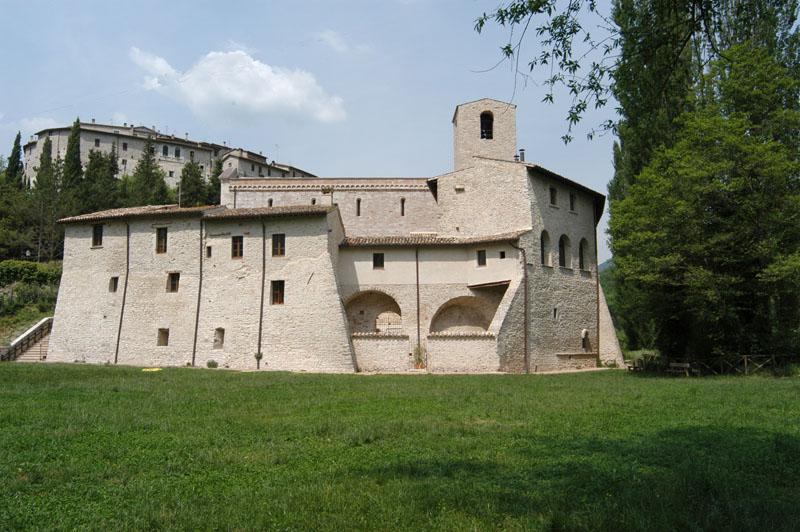 The Open Day of TLT Academy will be an event not to be missed: a day outdoors to tell you personally what our credo. One Sunday the purpose of sharing, conviviality, ethics and technology. We booked for the day 7 June, all outdoor spaces Abbey of Saints Felice and Mauro http://www.abbazia.net/ on Black.
A circumscribed place in the green, wonderful as the river that draws the contours. It will be possible to sit in court for dialogue, shake hands, see and comment along with pictures and video, use the lawn to launch, access to the river for fishing. Guests can touch what good is said of our association.
The event will be promoted and sponsored by ISUZU (http://www.isuzu.it/), technical sponsor of the Academy for the current year 2015, that will be present in all its power and potential of the mobile.
Special thanks to IBRA (http://www.rodmakers.it/), who will attend the meeting at our side, in a circuit of new and good cooperation that we hope will mark a road and renew itself from occasion to occasion. The teachers Rod Makerswill be available to our guests with their equipment and with their hands, to tell in the tactile sense the magic craft of the birth of a bamboo.
Will attend Roberto Pragliola and we will all present to greet and welcome your welcome participation. We wait Sunday 7 June, pm 10.00 at 18.00, at l 'Abbey of Saints Felice and Mauro - The main road between Scheggino and Vallo di Nera - at No. 4 of the locality Castel San Felice, Sant'Anatolia di Narco.